"Art Enables Us To Find & Lose Ourselves At The Same Time"
"Art Enables Us To Find & Lose Ourselves At The Same Time"
HOME       ABOUT       THE COLLECTIONS       PRIVATE-ART       FAQ       MEDIA       CONTACT
SORRY MY WEBSITE WAS HACKED,  I"M BUILDING A NEW ONE.
I KNOW YOU WANT TO BE DIFFERENT
Hans Petersen is a world-renowned fine art photographer specializing in large format works of art produced for collectors, fine art connoisseurs, interior designers, and international art galleries around the world. The carefully curated collections on his site are composed of his very best (Mostly) limited-edition photographic artwork. Each artwork is for sale online through this website and is signed by the artist. Every artwork produced is crafted by hand to exacting standards using the finest printing methods and materials available today. To view available works and to purchase fine art prints through this website, please visit his limited edition gallery collections. Clicking through to each image will offer high-resolution previews. For size, medium, and pricing information, fill out the email form below. (prices will vary by size and edition numbers by 3200,- till 6000,- ex 9%VAT) Please enjoy the time you spend here and do not hesitate to reach out to speak directly with Hans at any time, seven days a week.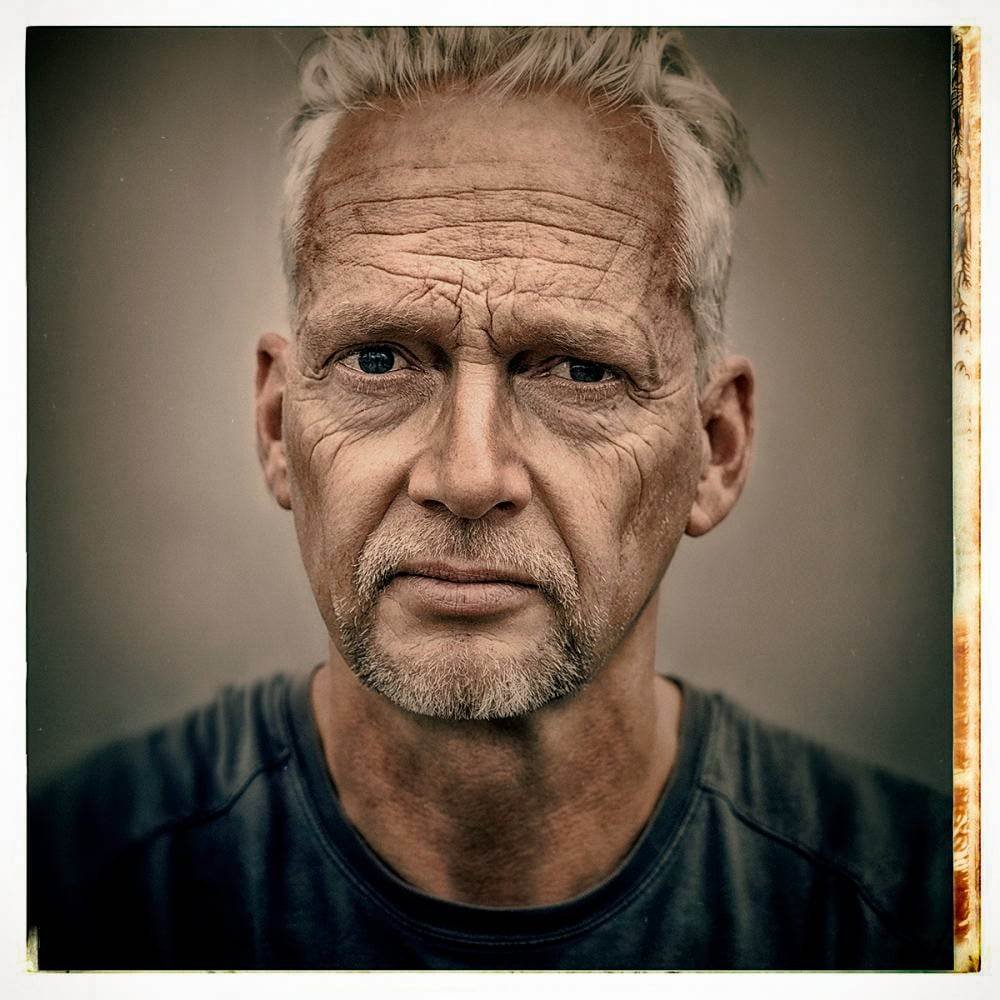 Hi, I'm a well known  photographer of Holland. I earned my reputation with shooting highly styled fashion / glamorous photographs, editorial series, and covers with many beautiful models and Dutch celebrities for over twenty-five years. Many images have been published in Playboy, Maxim, Fhm, etc. As an advertising photographer and brand-making photographer, many fashion brands and clothing companies hired me as an expert branding and campaign photographer. But during my career, I never stopped developing my own private artwork. Until recently this only existed in my archive and on my harddisks. All that time the visual artist "Hans" was not seen. Many people asked if they could have a print of me at their homes. This made me change my career into being an artist. Now you can own an artwork of me and which is being sold in limited editions. Or if you want to, I can make you a private one. So now it's time to show it to the world. Please have a look at it. Hopefully you'll be amazed, surprized and inspired by my work in which i hope to invite you to a more erotic one.
"I strongly believe that when you do things with passion, magic happens"
"I want to make statemensts without saying a word"
"Fall in love with as many things as possible"
"I love what I do and do what I love"
Your Title Goes Here
Your content goes here. Edit or remove this text inline or in the module Content settings. You can also style every aspect of this content in the module Design settings and even apply custom CSS to this text in the module Advanced settings.
" BE INSPIRED, BE CURIOUS, BE AMAZED "
LET ME TRANSFORM YOUR WALL INTO A MASTERPIECE.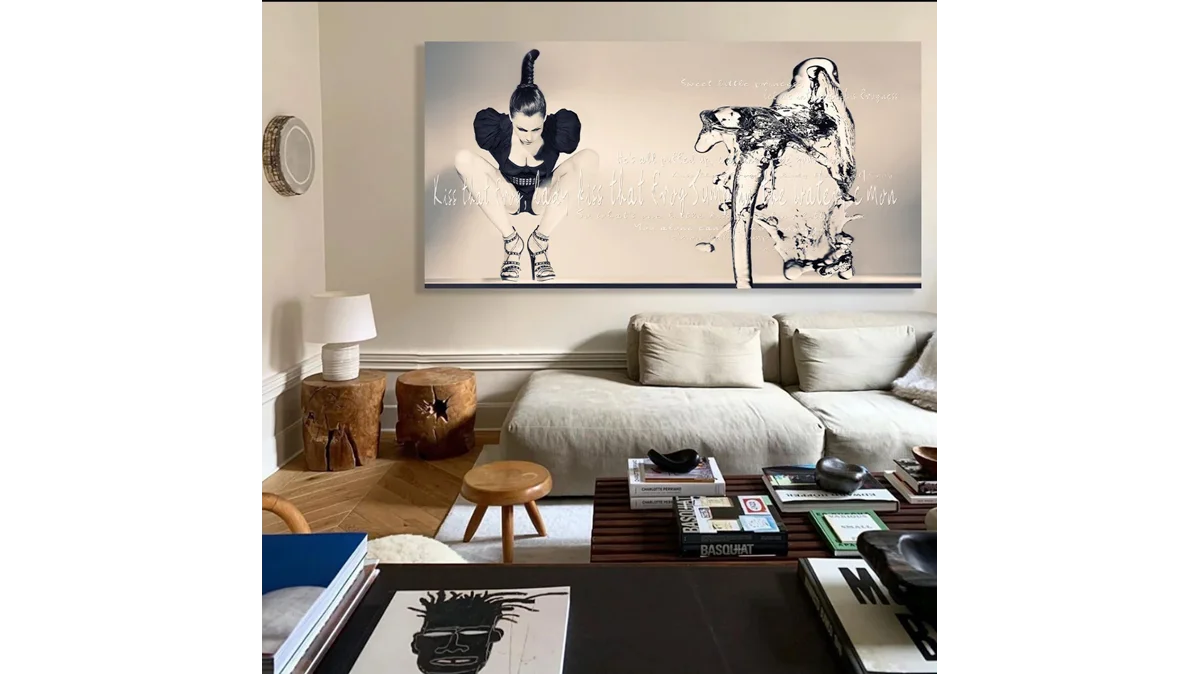 This is my new concept. It's for people who really want to stand out from the crowd and would like to have a special artwork. There will be just one, created for you and with you only. It can be a specialized version of an existing one or made for you by shooting at your desired location with your desired model. It can be done with a high-end crew for styling and/or Hair/make-up. Everything is on request and done how you like it (Only restricted by the way I look at it and the way it will be a special Hans Petersen Artwork.)
DON'T MISS OUT ON MY LATEST WORK!
Sign up to receive my updates and view the latest artworks as the first to know.
While many works are produced by hand with small editions you don't want to be late !
And you'll receive a discount off 15% on your first Artwork !
Copyright © Hans Petersen 2023
Made with  ❤  in Amsterdam
"Please follow my Instagram while I'm redesigning my website, thnx"